Welcome to Willow
Northern Ireland & Ireland!
Shop Willow Locally & Customs Free.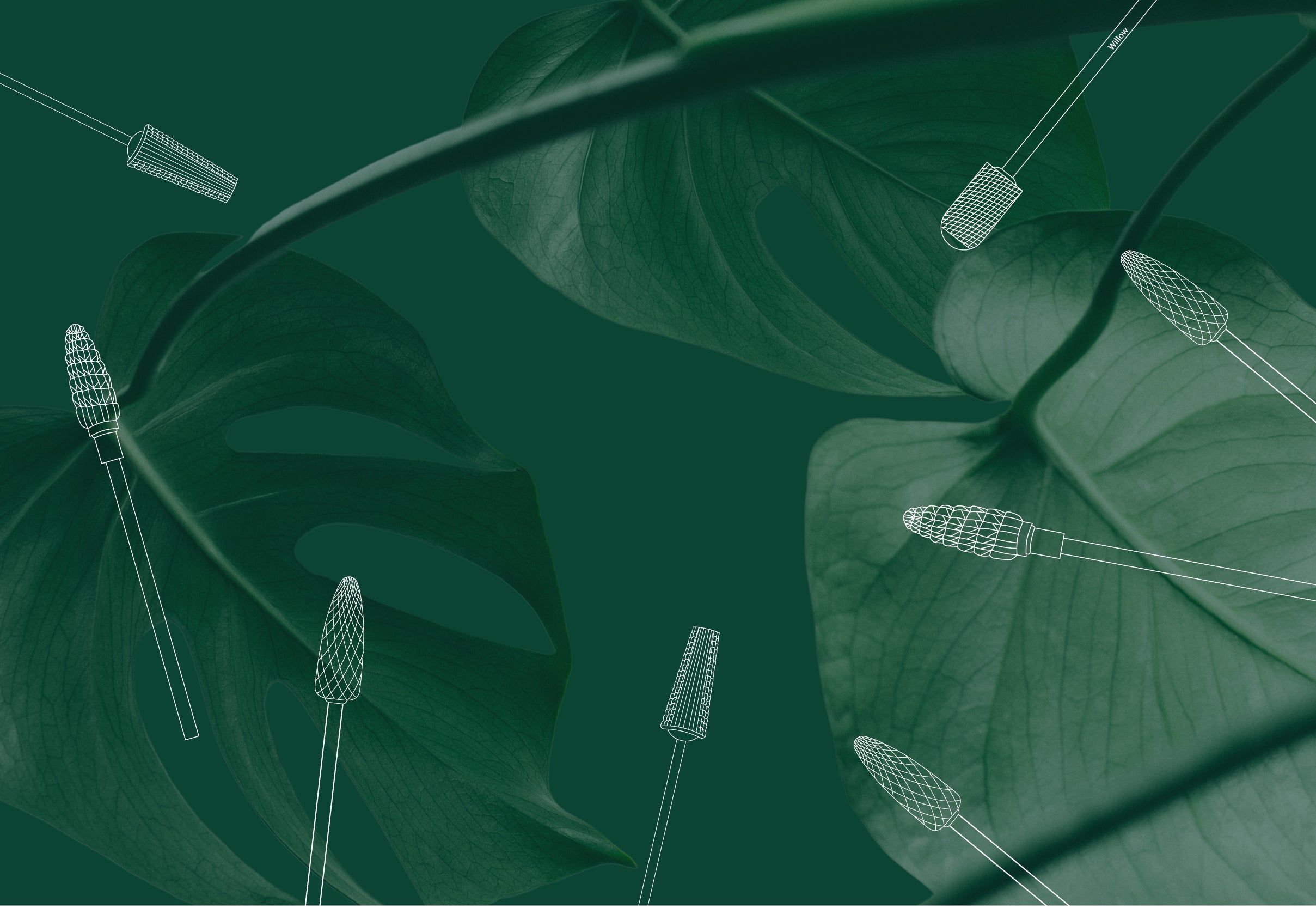 Why choose Willow?
Bringing you the best quality in E-file technology with the information & education to match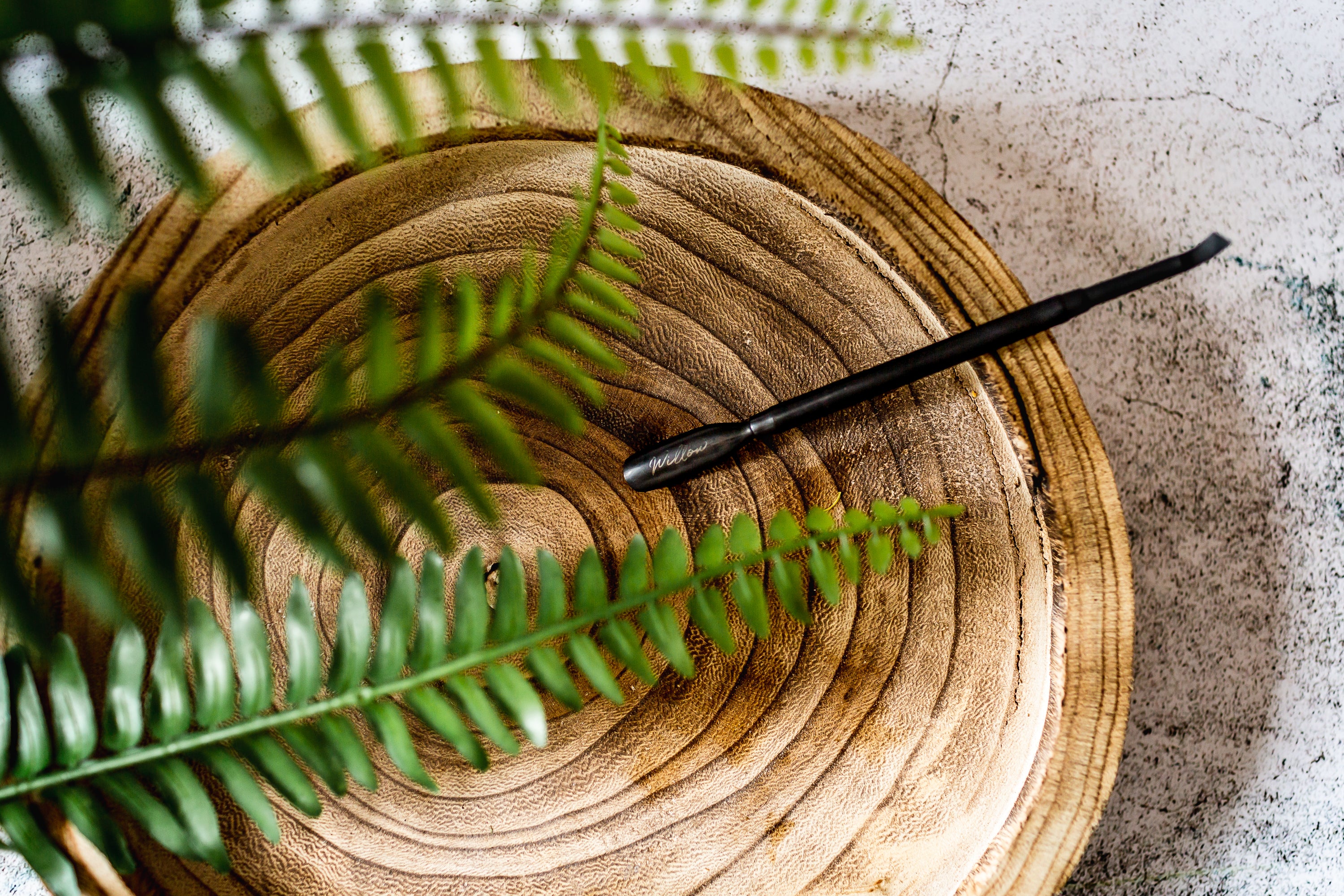 THE WILLOW WAY
Is your way...
Lucy and her team are fantastic! Amazing customer service as I had an emergency- I had broken my efile this week and Lucy went above and beyond to get this to me within 3 days. Really appreciate the effort she had made for me. Also have trialled a couple of brushes and the files which are awesome. I wouldn't go elsewhere now. Thank you again. Ella x
I ordered some new bits for my Efile, what can I say....WOW!! They are a dream. No effort needed. They are amazing. Best bits I've ever used.
Am obsessed with this company for all my efile bits, files and the spit spot pot! Lucy and her team are lovely and my company The Little Beauty Room will only use here to buy from!